Reedie Artisans and Entrepreneurs Marketplace
What is Marketplace?
Marketplace is an opportunity for Reedies in the food, beverage, and craft industries to showcase and sell their work to the Reed community. Guests can taste wine and spirits; sample food from local Reedie-owned establishments; purchase jewelry, cosmetics, and crafts; and get books from their favorite Reedie authors.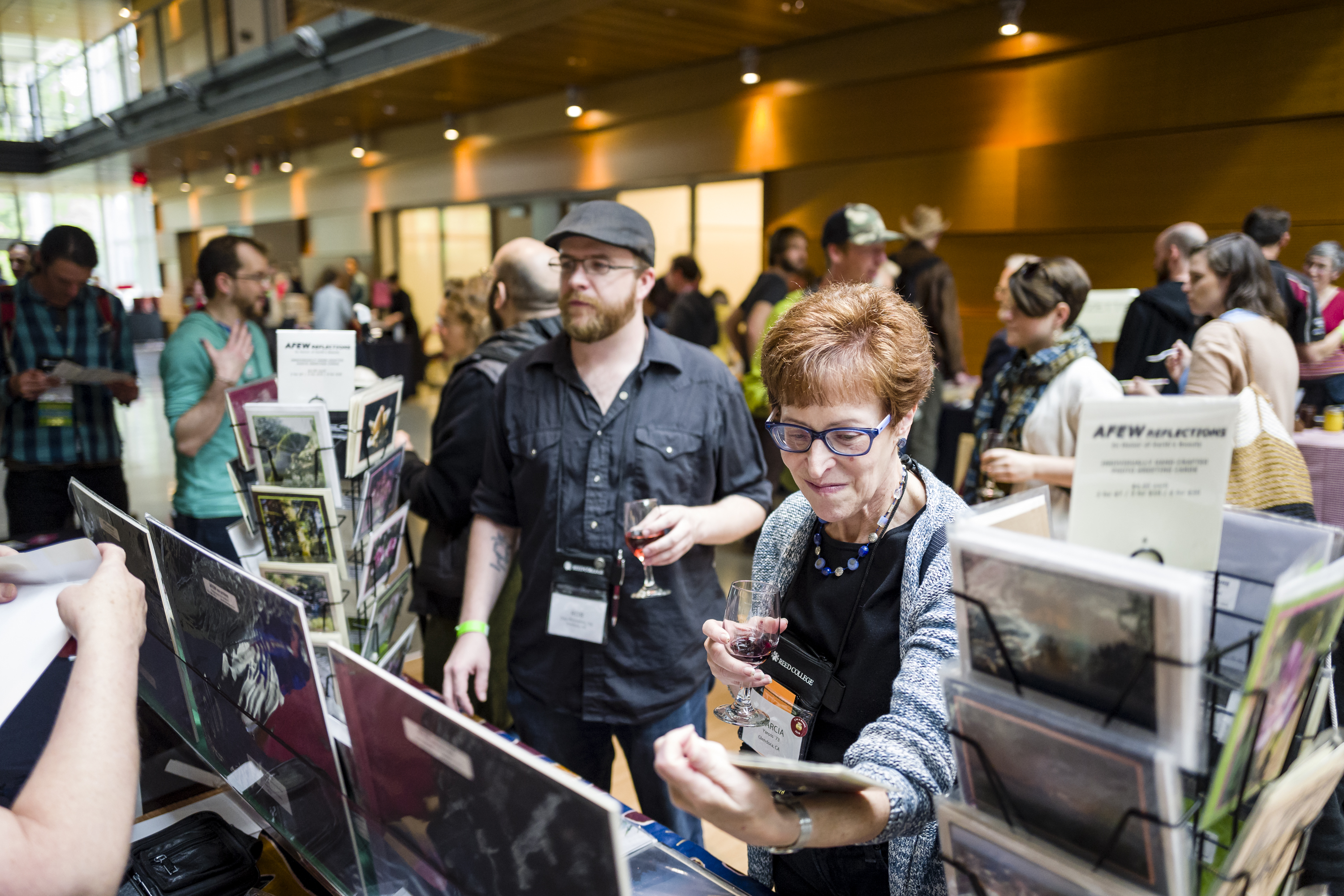 We do our best to make the event accessible to all Reedie entrepreneurs, particularly those who are just starting their careers or trying a new venture. Unlike other markets and fairs, Reunions Marketplace vendors are not asked to pay for table space and we provide most set-up needs (such as tables and linens).
Please note that there is an ATM is available in the basement of the Gray Campus Center across from the bookstore and that some of the vendors are cash-only.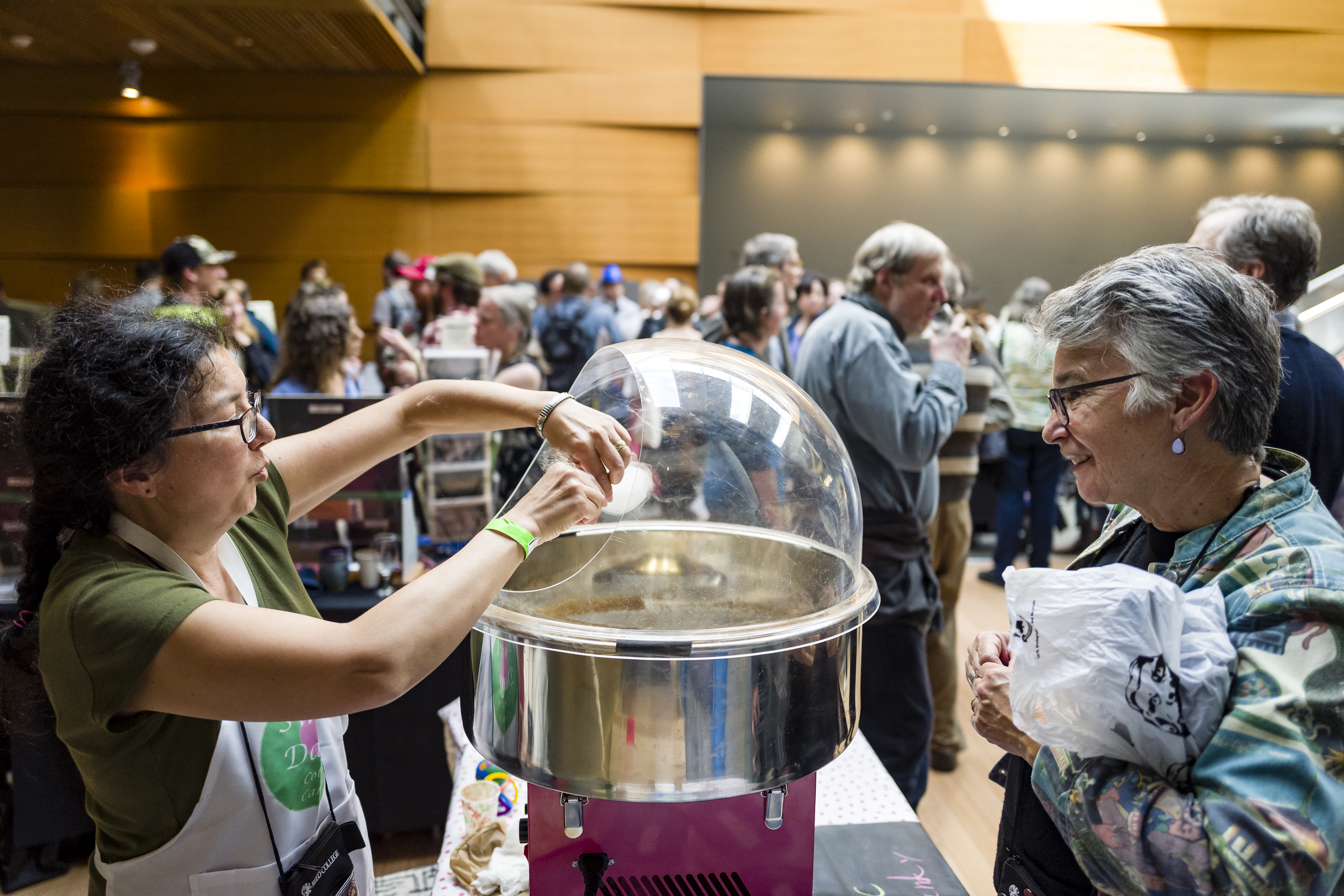 Marketplace 2023 Alumni Purveyors
If you are intrested in joining us for Marketplace 2023, please send an email to alumni@reed.edu.